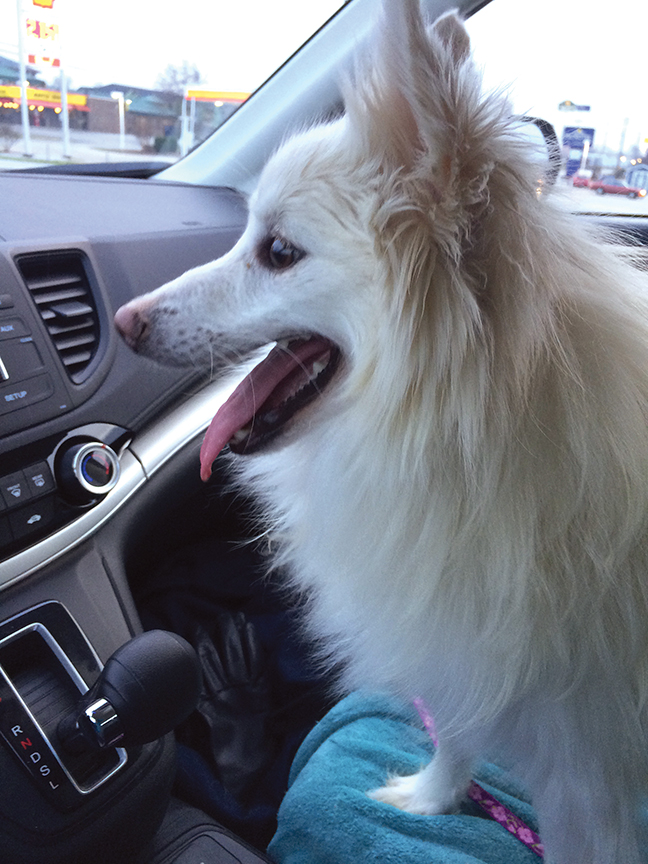 For original article click here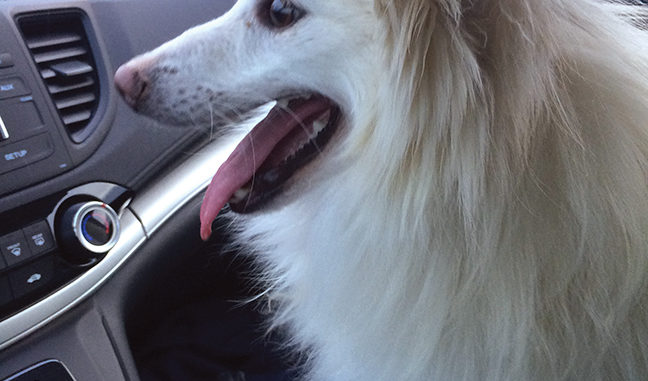 Moving day is a moment to celebrate. You may be moving into a larger home or into your dream neighborhood, or perhaps you're moving to a different city for a fantastic new job. But moving day is stressful, too – especially for children and pets. How can you make moving day as smooth as possible for them? Start with these recommendations.
Supporting Children During a Move
Moving can make children uneasy. The younger the children, the more disconcerting it can be. In some cases, moving means your children will leave the only home they've ever known. It's understandably a time of mixed emotions.
To support your children before, during and after a move, follow these three tips:
1. Make the Move an Adventure
From the moment the move becomes certain, start talking about moving day as an adventure. Create a moving-day plan and communicate it to your kids so they know what to expect, but also so they know the fun and adventurous things moving day will include.
For example, carve out time for pizza and ice cream in your new neighborhood after the moving is complete. Or, if you're getting any new appliances at your new home, promise to help your kids convert big boxes into a playhouse. You can even plan time to get milkshakes and explore your new neighborhood just before sunset.
Frame moving day as an adventure early on and your kids will experience it as an adventure.
2. Invite Them Into the Process
Children can feel a little vulnerable and insecure when leaving a home they've known for years. If they are told to stay out of the way, those feelings will only deepen. So find small ways to invite them into the moving process. Let them meet the movers when they arrive, or put them in charge of looking for cool playgrounds or enticing restaurants on the drive to your new home.
Giving your children a role to play will help ease moving-day tensions.
3. Let Them Decorate
A new home is like a blank canvas to be painted. So let your kids do some painting – literally and figuratively. Let them choose the paint colors for their rooms. Let them pick out new wall hangings, like glow-in-the-dark stars that stick to the ceiling. Or let them choose a new piece of furniture — something as small as a beanbag chair or as large as bunk beds.
Letting your kids decorate does two things… It reinforces the sense of adventure, and it again invites them into the moving process.
Supporting Pets During a Move
Nothing is more important than your children, but pets come a close second. And, much like children, pets can feel stressed and uneasy when they leave a beloved home. Here are three tips for making moving day as smooth and stress-free as possible for your pets:
1. Pack a Bag
Don't pack all of your pets' things in the moving truck. Instead, pack your pets a bag with essentials needed if it takes a few days to get organized after your move. Good things to include in your pets' moving-day bag include food for three days, toys, leashes, grooming materials and bedding. Having essentials close by will help your pets feel more at home during and after the move.
2. Contact the Vet
Make sure you have all your pets' records. Your vet may also recommend a new vet in the area where you're moving. As you secure records from the vet, be sure to also update your pets' tags and microchips with new information.
3. Keep Them Calm
Do everything possible to keep your pets calm. Let them ride in your car, obviously, and consider letting them stay with a friend or at a daycare while you're actually moving. If your pets must stay in the house during the actual move, consider giving them their own room. You can place bedding, toys, food and water in an empty room and protect it with a pet gate.
Finally, give your pets time to get acclimated. Give them as much attention as possible and point out familiar things like favorite toys or the rug that was their favorite napping spot at the old house.
Have Questions About Moving With Kids or Pets?
The tips above are only a small sample of what you can do to support children and pets during a move. If you have questions about moving day and how to incorporate kids and pets, get in touch at pthessen1@gmail.com.
-by Perry Thessen